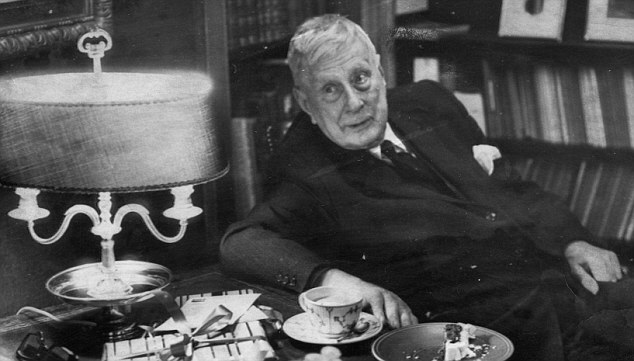 Lowry News.
Google celebrates Lowry's birth
Photos of Lowry
Fake Paintings
LS Lowry paintings in Harrogate
LS Lowry "Home from the Pub" £600,000?
LS Lowry sells for ten times the original price
LS Lowry Lefevre exhibition 1956
L.S. Lowry pencil sketch found
L.S.Lowry football painting to be sold for £4.5 million
Lowry R.S.A. painting sold for £689,000.
Milkman threw away £1million Lowry drawings
Reclaiming LS Lowry
Art Articles
LS Lowry painting comes to life
Berwick visits
Major L.S. Lowry Exhibition at The Tate Gallery in 2013
L.S. Lowry's home, Station Road
Record of sold Paintings
25 years experience and widely regarded as the world's leading authority on paintings and prints by L.S.Lowry
The largest collection of signed, limited edition prints by ls lowry in the UK!
Visit the studio in Nottinghamshire, or arrange a private viewing of prints or original paintings in your home.
Signed, limited edition, prints and original paintings, drawings for sale.
David Shepherd prints and
paintings
Sir William Russell Flint's
paintings
view
Holiday house to let in Dordogne France
Back to Lowry signed prints for sale