An extensive selection of Signed Prints, Limited Editions and Original Lithographs.
Over one hundred pictures on display.

01 623 799 309
Several photos of Lowry that we thought would be of interest to viewers and collectors.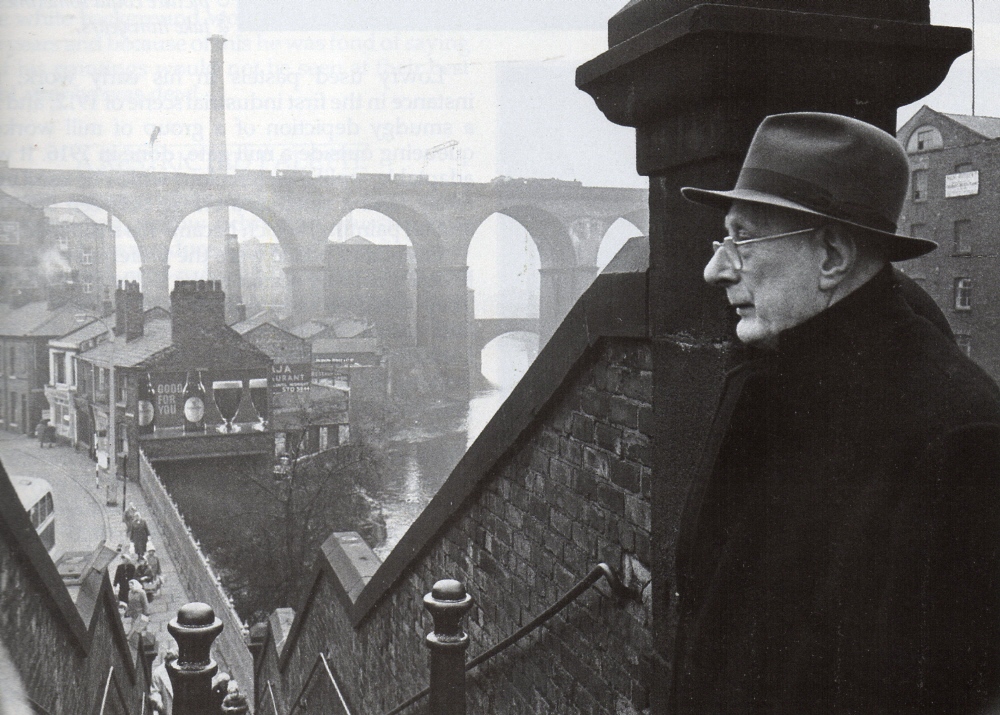 Stockport Viaduct and Lowry
Photograph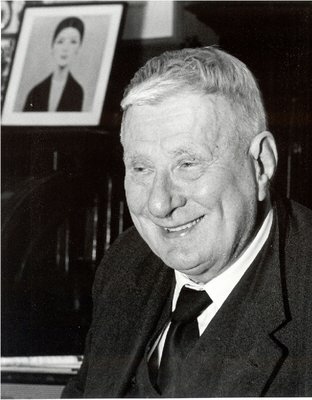 Lowry Smiling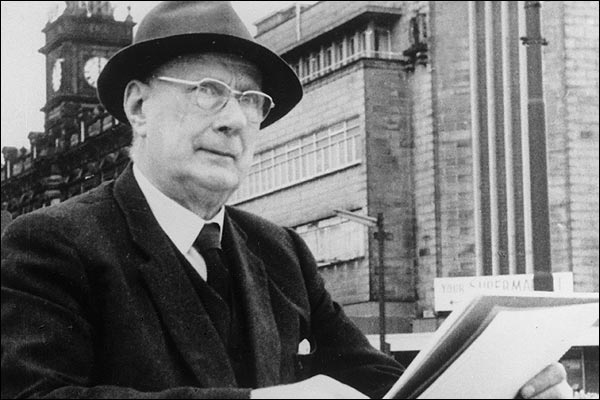 Lowry Sketching
Our gallery in the East Midlands
diplays over 100 limited edition prints, personally signed by Mr L.S. Lowry, undoubtedly the largest collection in the UK.
Some interesting facts regarding L.S.Lowry's paintings;-
Paintings, drawings and signed prints by L S Lowry have become some of the most sought after art work in the country today.
Through the use of paint, canvas and pencil, this artist from the Manchester area in Lancashire, has managed to capture with
remarkable accuracy and with direct, honest and a truthful vision, the spirit of a moment in time that has long since disapperared.
Lowry shows the profound sadness and hardship endured by Lancashire's inhabitants on a daily basis, in a way that we can understand
and have a greater insight to this strange and almost toturous way of life.
We can see from a few examples how the price of L.S. Lowry paintings and signed prints have dramatically increased over the years.
" A painting recently sold for ten times the original price"
The Thames from Whitehall Court (22" x 26" oil on canvas), sold for £520,000
Although less sought after than Lowry's views of the northern industrial areas,
this work made a large return for the vendor when purchased in 1987 for £22,000.
An increase of x 23.5 over the 22 year period indicates that it has been a superb investment
and the returns were far in excess of both the FTSE 100 and the property market.
The highest price for one of the Lowry's paintings was £1.9 million when 'Going To The Match' was sold in 1999.
Later in 2007, the sale of the Lowry's painting "Daisy Nook Fair" achieved £3.8m.
May, 2011 "The Football Match" painting (not 'Going to the match') by Lowry was sold for £5,641,250.
November, 2011 The 1960 painting of 'Piccadilly Circus' by L.S.Lowry was sold for £5,641,250
Recently the 'Going to the Match' painting has been valued at £6,000,000-10,000,000


Our aim is to offer our clients an excellent service at unbeatable prices.